1 4 K A R A T B E N G A L . C O M
. . . Anything but OrdinaryMMMMM
Sakima X Sakia Boy "Golden Sabu"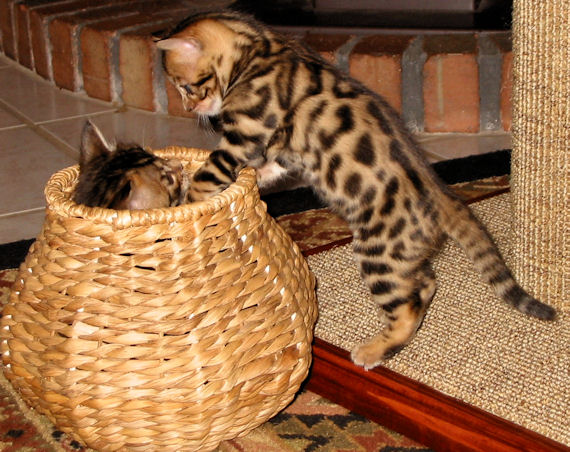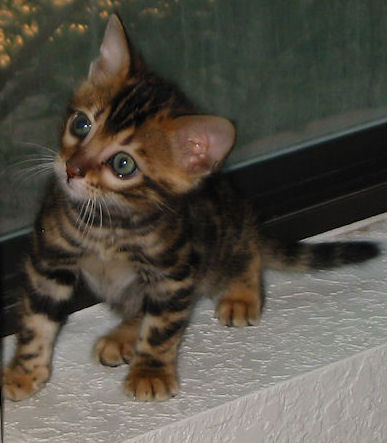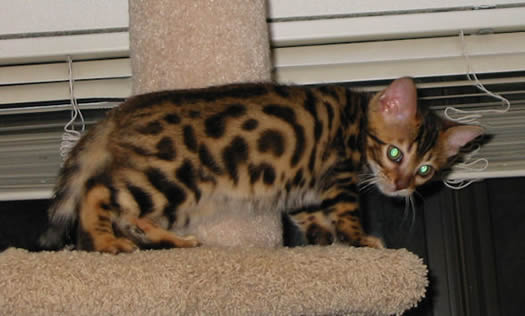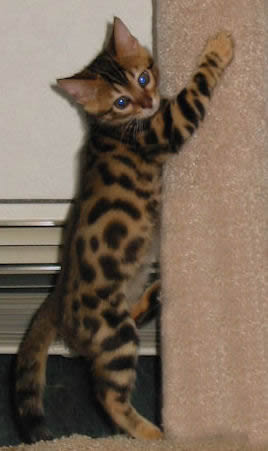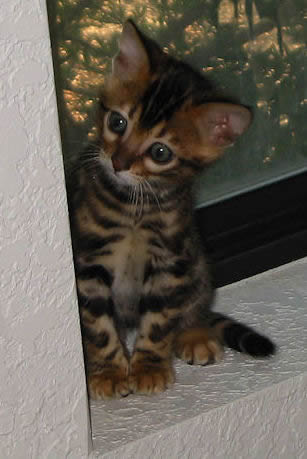 Want a Bengal baby as fabulous as Golden Sabu?
Golden Sabu's babies are fabulous with the most darling personalities!!! Those who have already sent a deposit will get priority in choosing from Sabu's upcoming available babies.
To view more pictures of Golden Sabu please click HERE

Typically, my Bengal babies sell before they are ever posted to my kitten page. Email me right away so that you are not disappointed.
To view pictures of every single one of Golden Sabu's past babies please click HERE