Sweet Jungle Doll "Dolly" had her first litter of Babies and They are GORGEOUS!
Venitia has small rounded ears, gorgeous face with big eyes, extremely contrasted, large, black outlined rosettes and beautiful fat-Fat tail.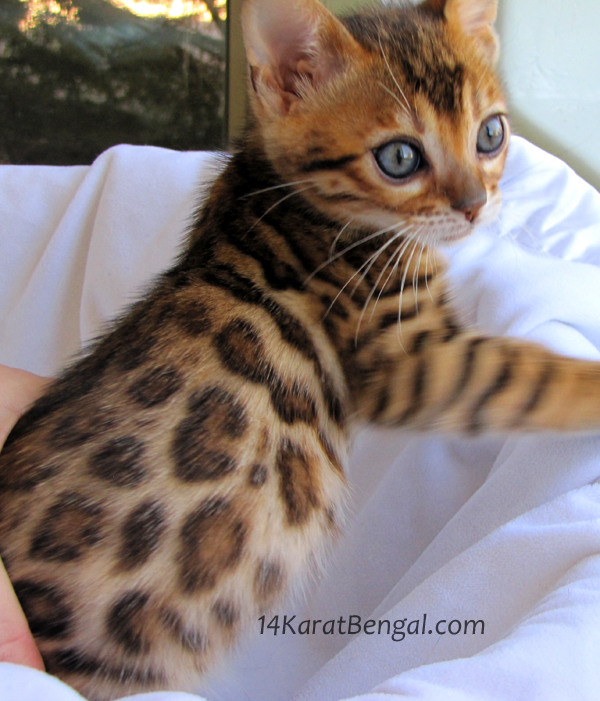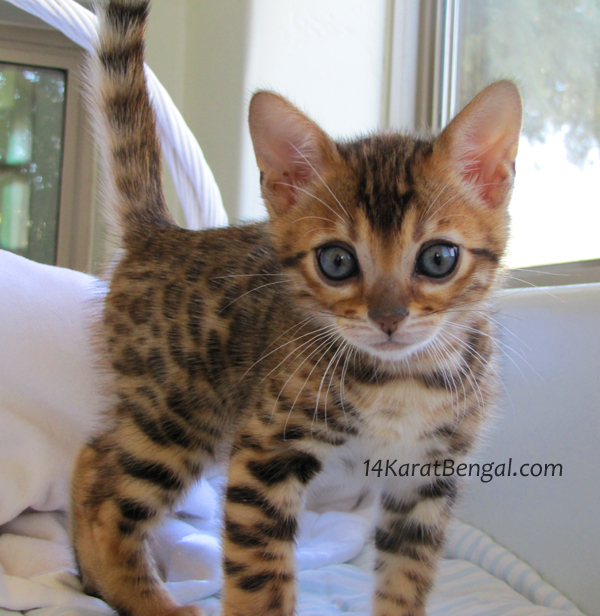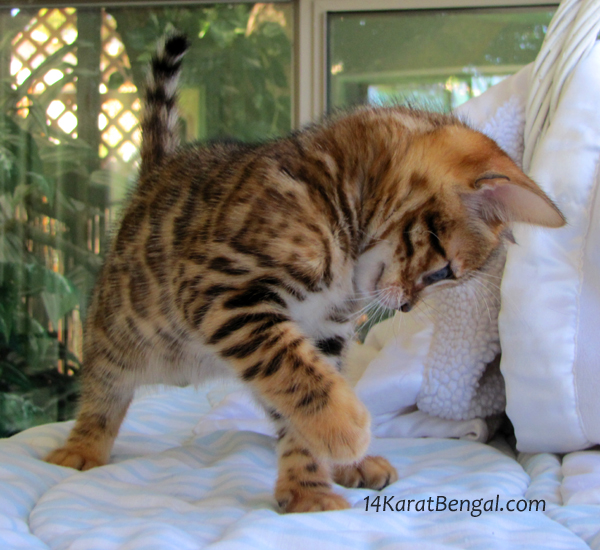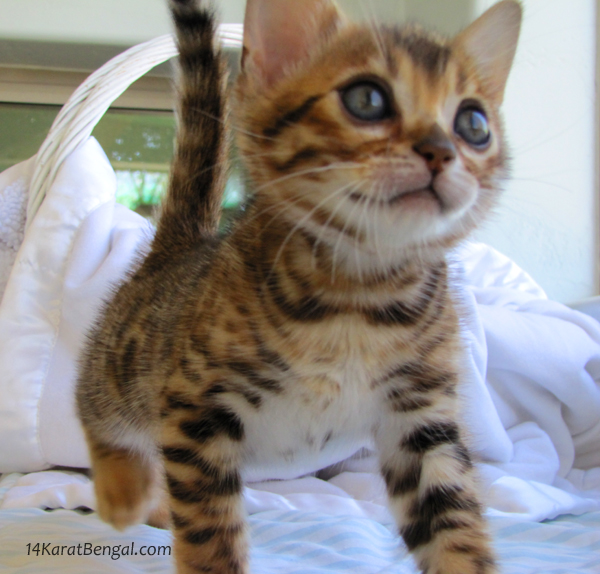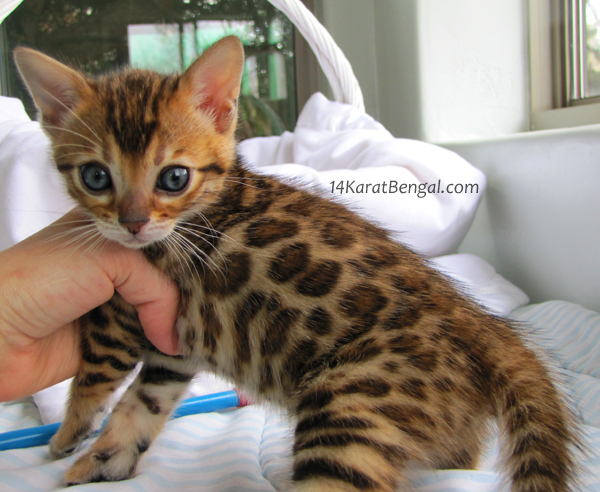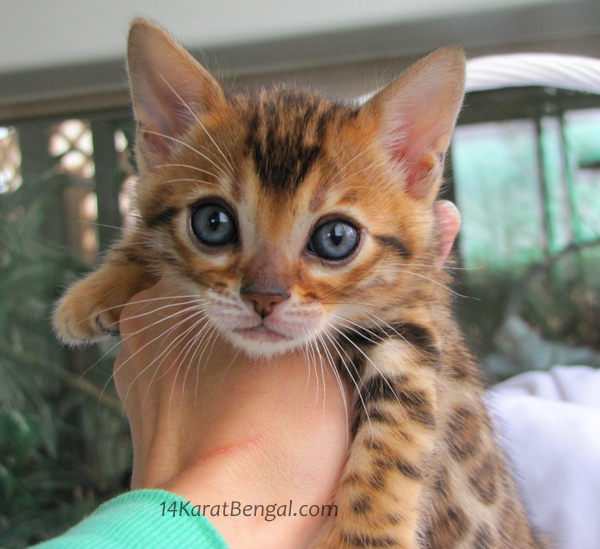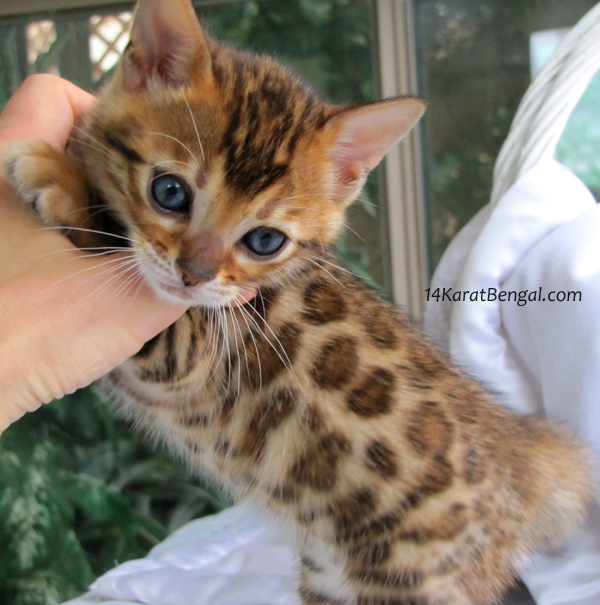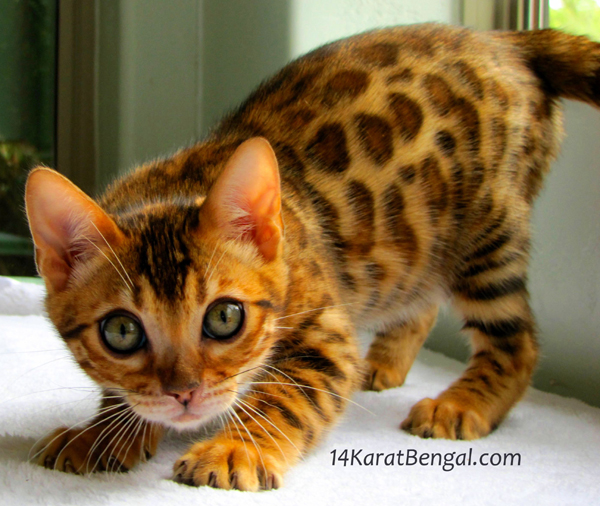 ---
---
This precious "Dolly" boy, named "Nobunaga" reminds me A LOT of my beloved Sabu - Sabu is the Great Grandaddy of Dolly's babies ;)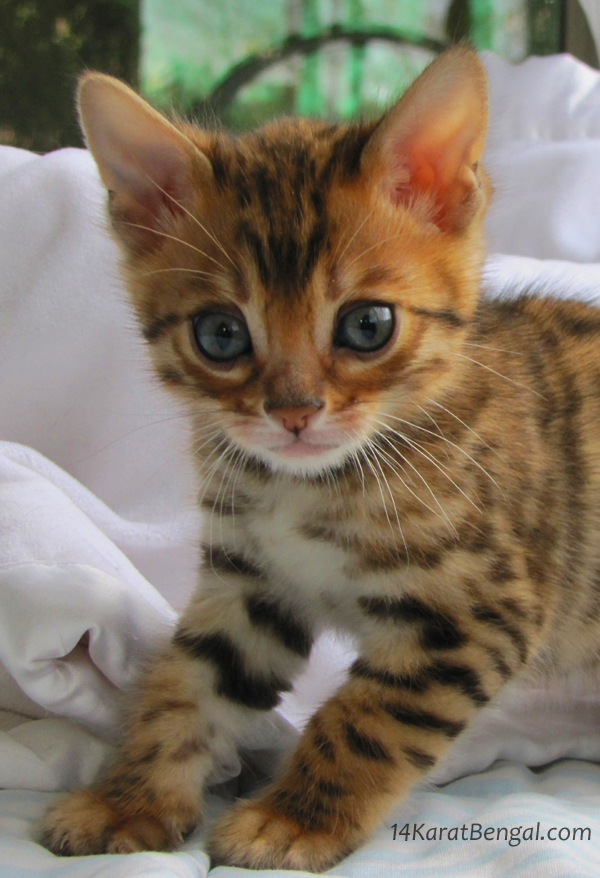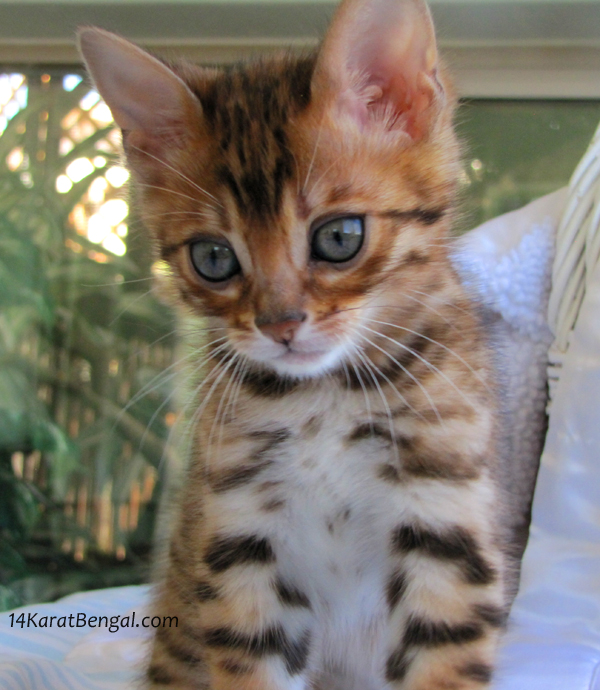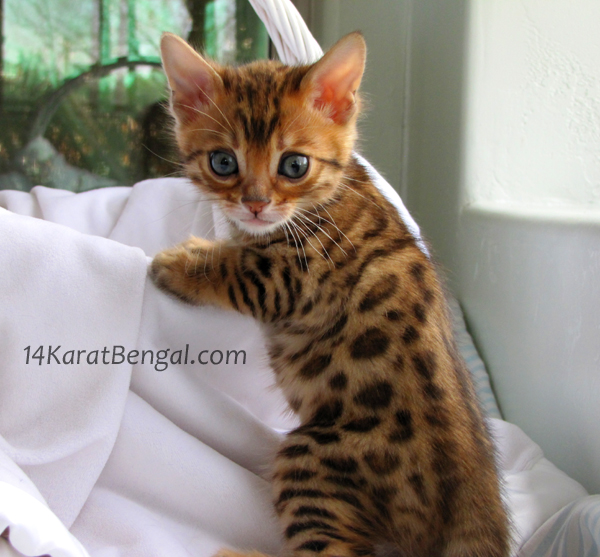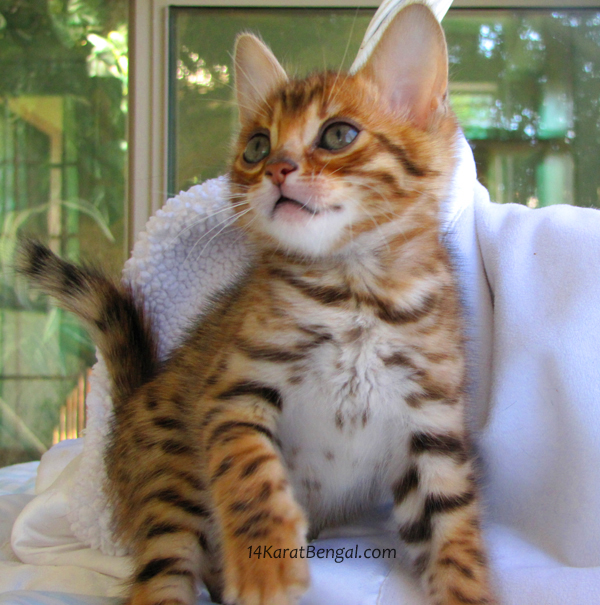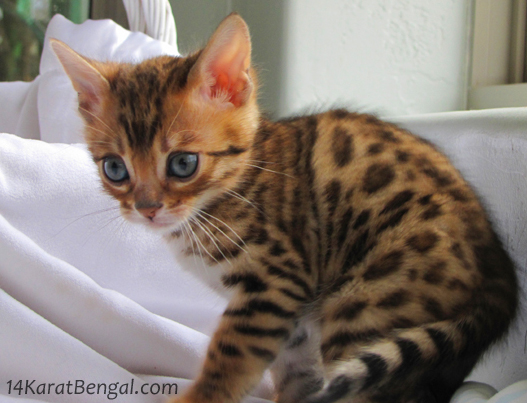 ---
---
More Pictures of Valentino coming soon - Face and tail to die for! Fantastic personality on all the babies!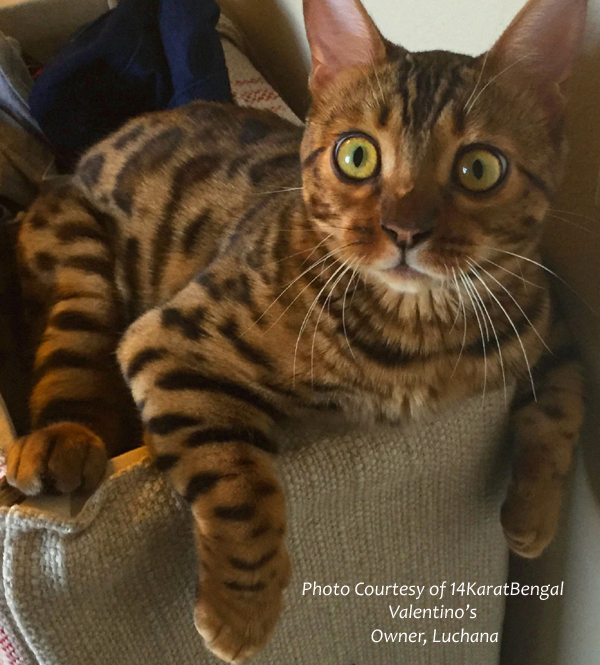 Above Photo Courtesy of Valentino's Owner, Luchana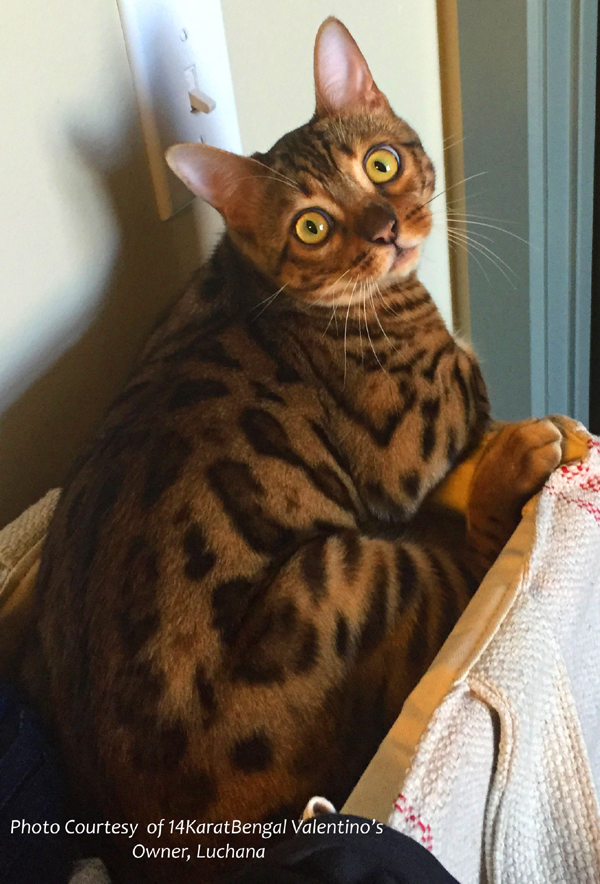 Above Photo Courtesy of Valentino's Owner, Luchana