Photos below taken at 7 months of age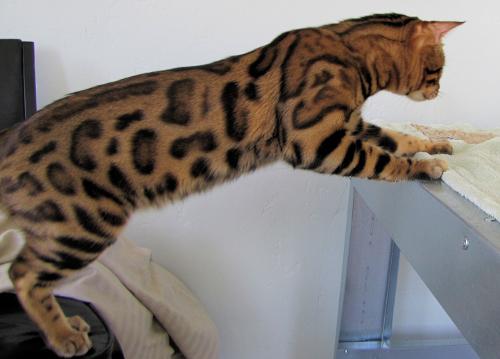 Love his tiny ears!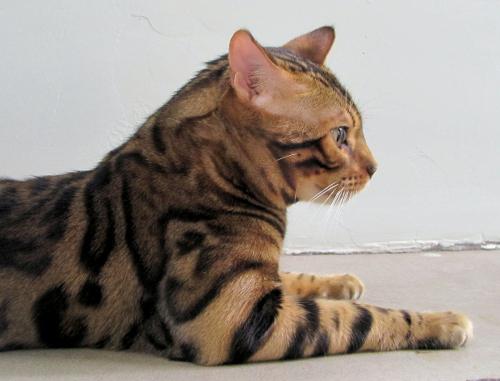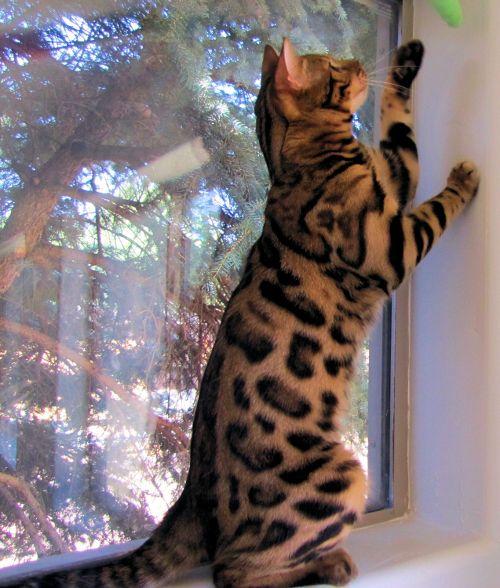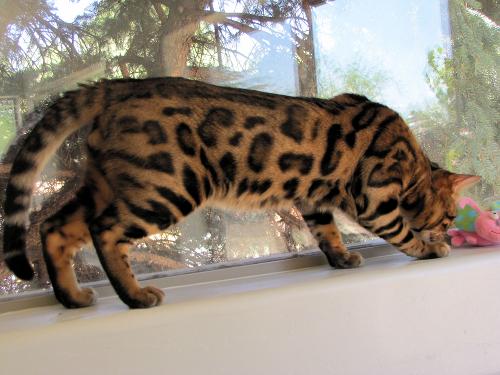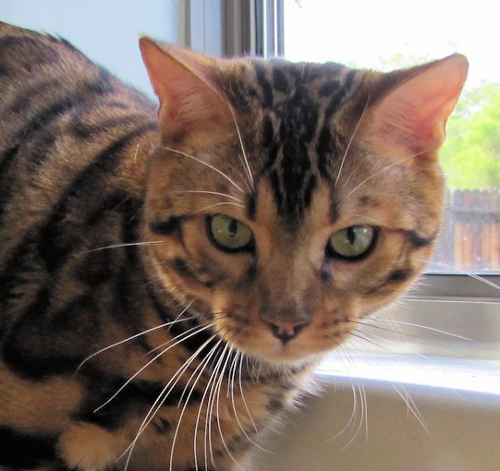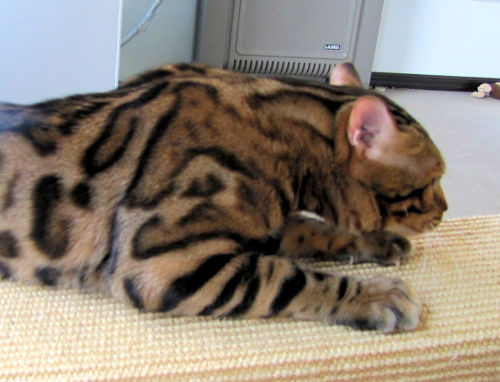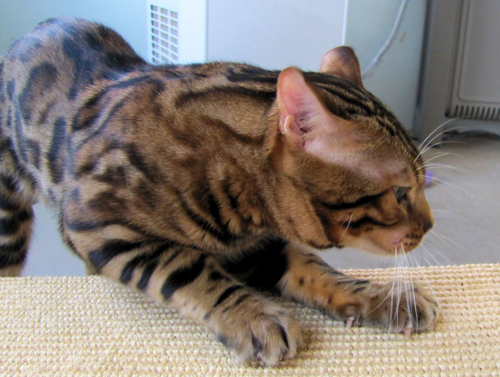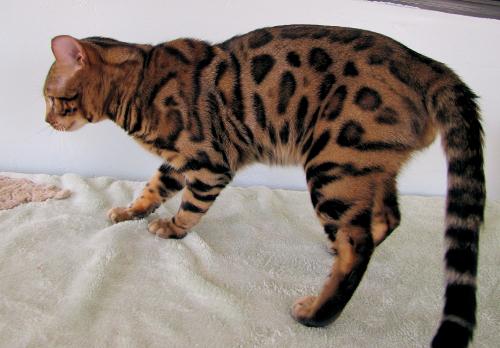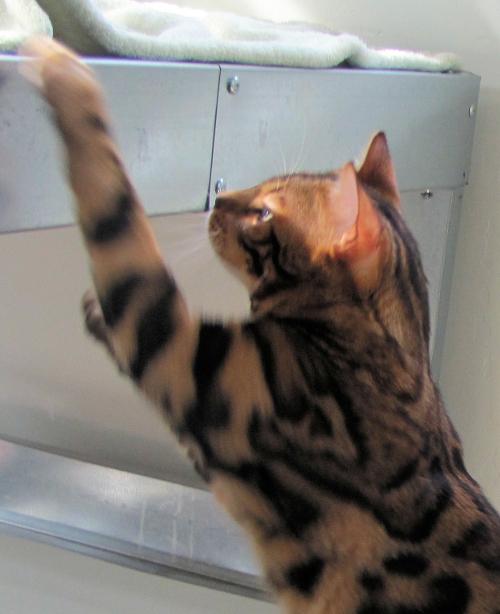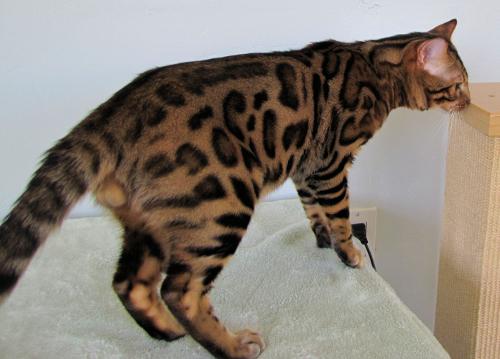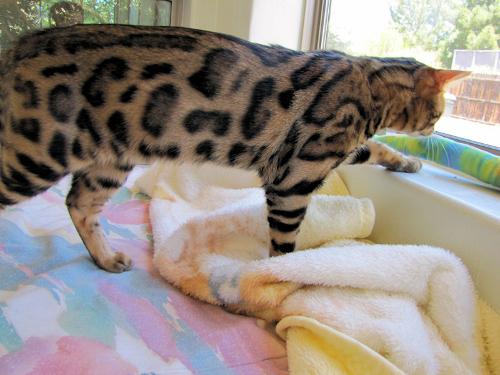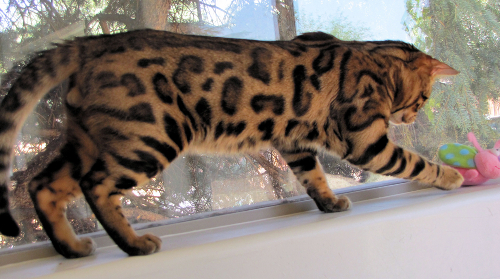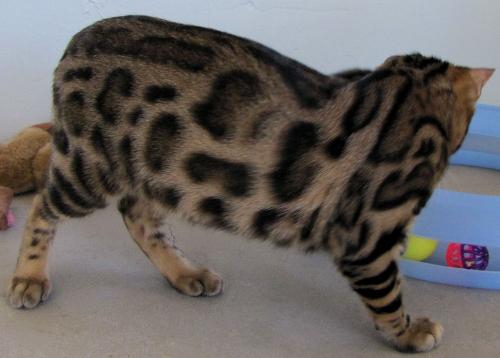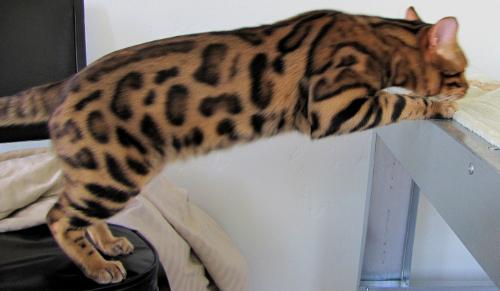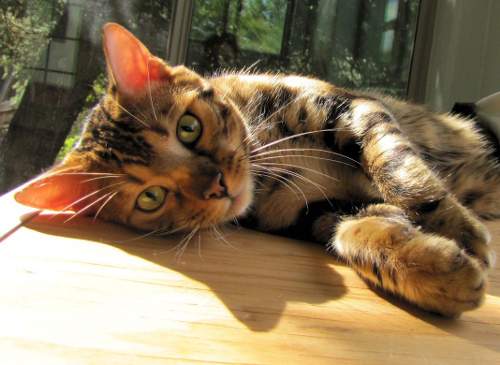 He, like all of my studs, wears stud panties lined with stayfree pads :) This takes A LOT of devotion and time on my part but it ensures that they can be out for the proper amount of love and interaction. This also shows just how well handled, trained and easy going my boys are!!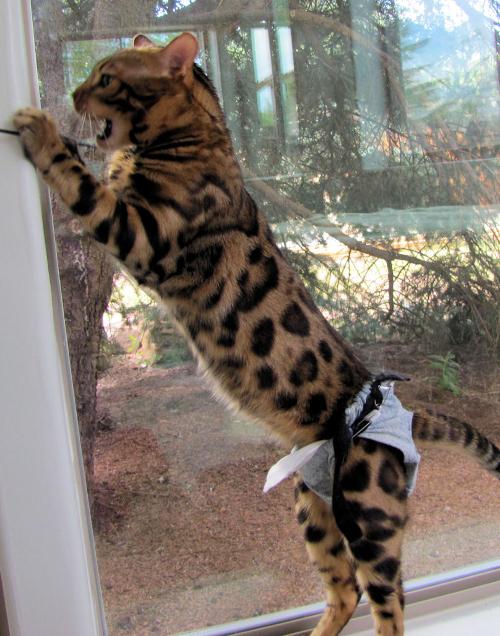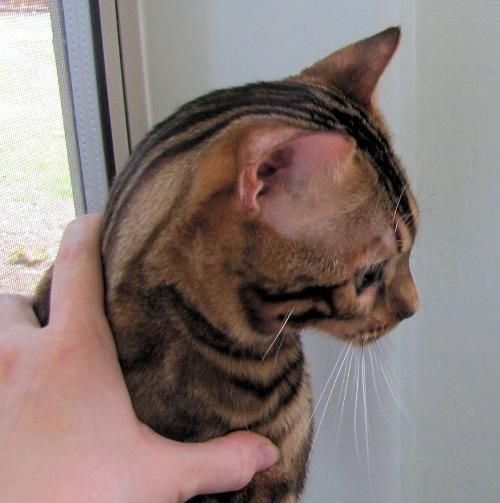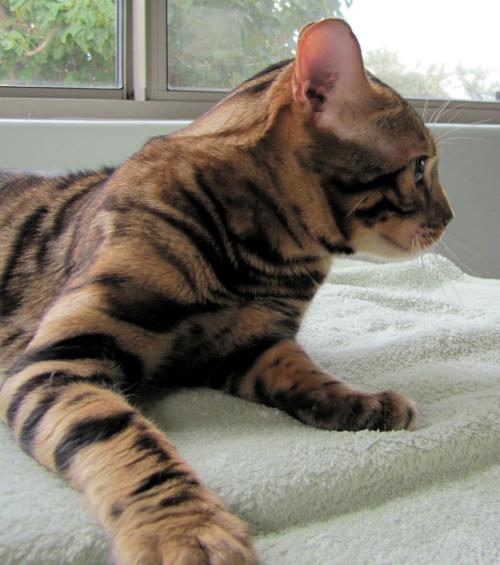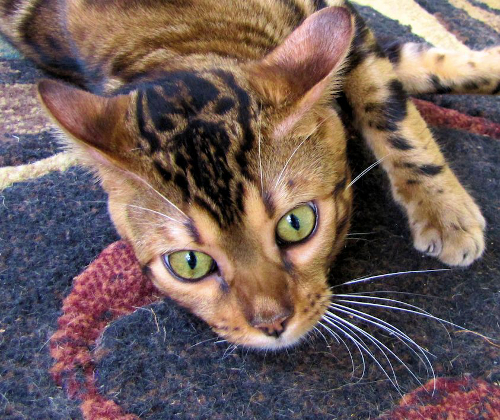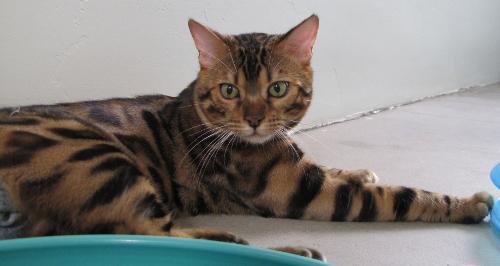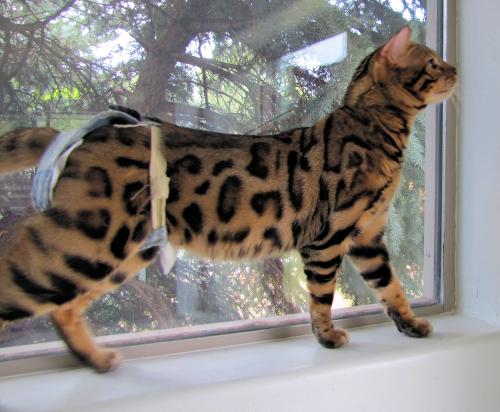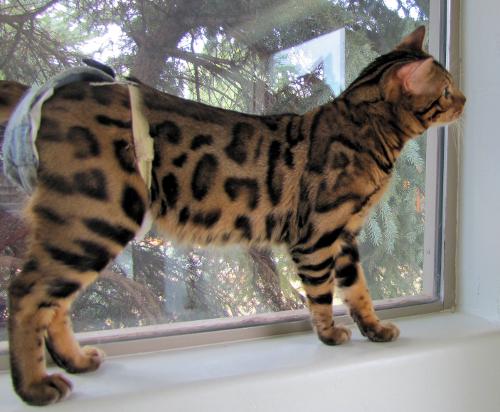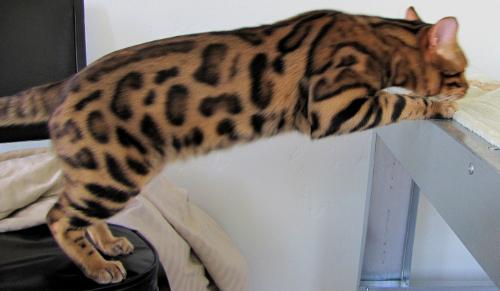 All Photos Below Taken at 4 Months of Age.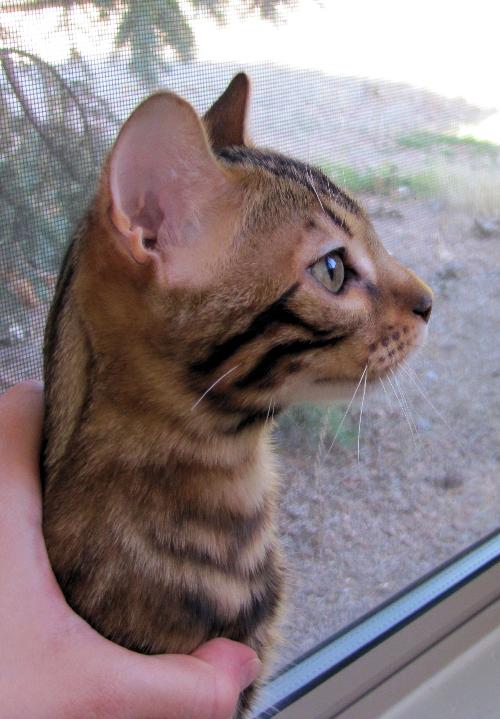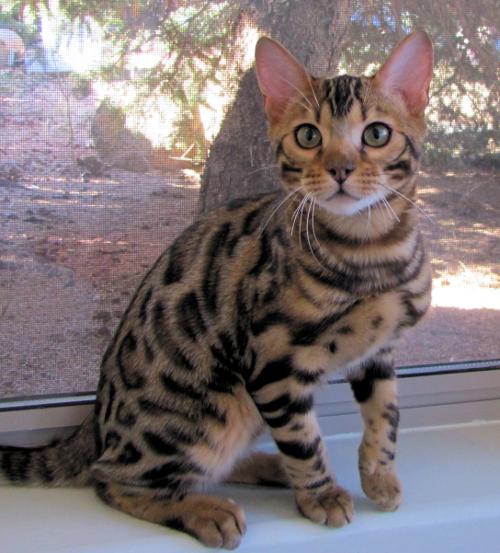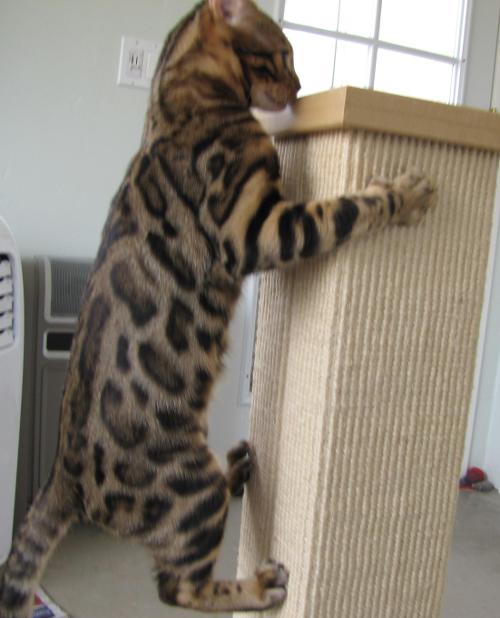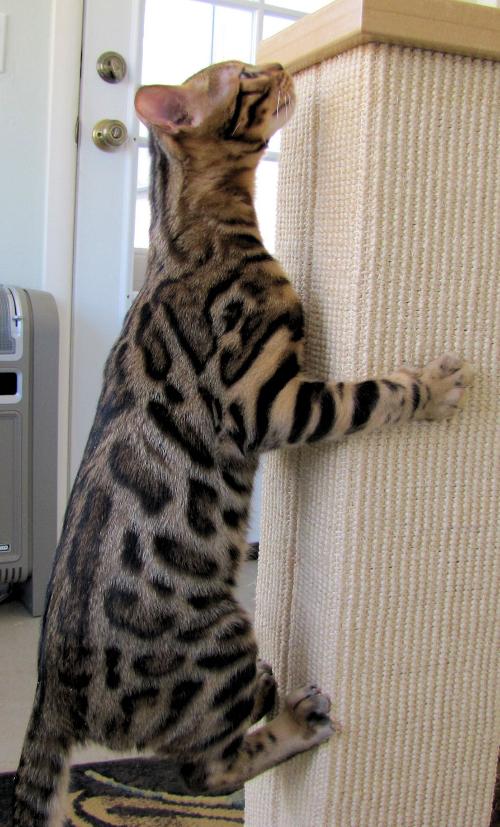 I will be adding baby photos when I get a chance! He was an incredibly beautiful baby!